About us
Hermans Peters Law originates from 'Ten Doesschate & Hermans Advocaten', a law firm founded late 2017 by Barent ten Doesschate and Ingrid Hermans.
Hermans Peters Law is now run by Ingrid Hermans and Inger Peters.
We are lawyers with a pragmatic approach. We support our clients with legal advice and practical legal solutions. If necessary, we litigate.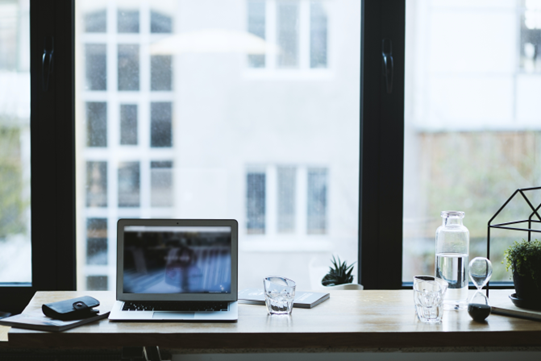 Our core activities
Our core activities relate to the following: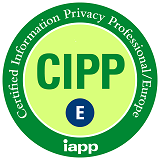 Our clients are orientated both nationally and internationally, and qualify as start-ups, scale-ups, midsize or even multinationals.
Our focus and expertise is on a variety of industries: (passenger) transport sector, business services (audit practice), pension funds and biotech/life sciences.
In addition to our role as legal advisor, our team may provide you with practical support, such as:
Setting up and shaping your own legal team (inhouse)
Improve your own legal team's performance
Providing tailor-made training to your legal team or to your entire organization (legal awareness)
Mapping out your legal documentation (audit; quick scan or due diligence)
Keeping your corporate housekeeping and/or contract management system up to date.